The 7th Brno Stroke Meeting is just around the corner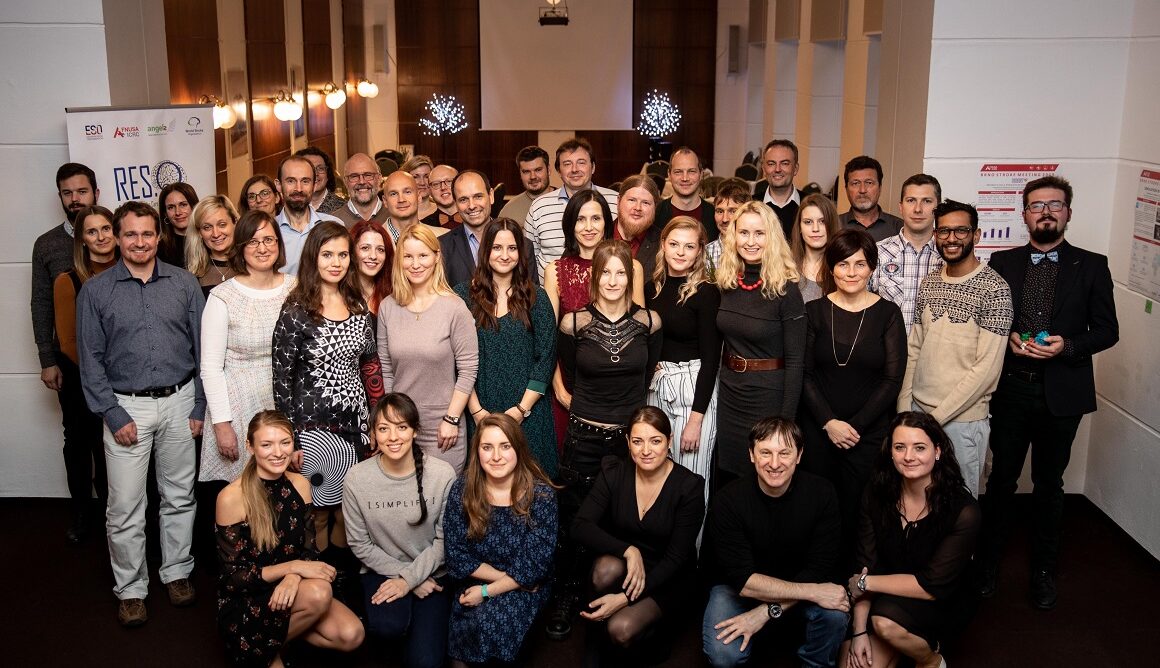 For the seventh time, this Thursday, December 3, members of all institutions involved in the Stroke Brno research cluster will meet. The aim of the meeting is to present the progress, news and successes of the past year and share them with a non-scientific audience, from among other employees of the institutions and with partners.
Due to current measures, the Brno Stroke Meeting will take place online and its organization is provided by the FNUSA-ICRC Stroke Research Team.