ONLINE: The Science Talk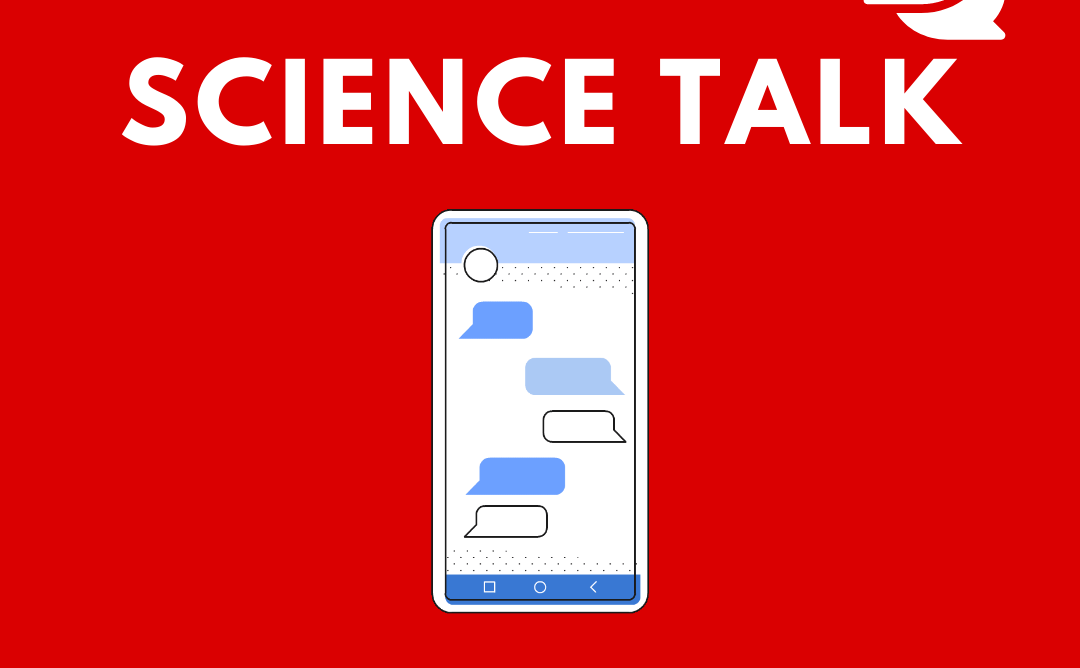 The event organized by ICRC Academy is coming and the Stroke team members are involved. Catch a live stream The Science Talk and listen to engaging lectures from experts. Capture the opportunity of joining the debate with them and ask whatever interests you!
The Stroke team research is going to be presented by speakers Ing. Hana Maršálková, MUDr Martina Cviková and Mgr. Sandra Thalerová.
The Science Talk takes place on the 17 of March at 15:00.  Find the registration form in here: www.akademie.fnusa.cz. For more information you can look at the following link: https://akademie.fnusa.cz/?p=851
The event is intended for high school and university students.